vid´s
Subscribe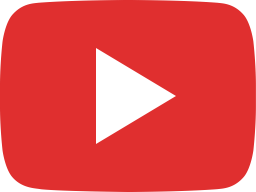 16-35_Columbia River - Crossing the River Bar aborted (sailing syZERO)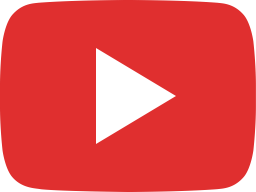 16-34_Columbia River - Big Boat River Excursion (sailing syZERO)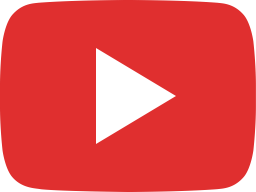 16-33_Cut off the BEARD - finally ;-) (sailing syZERO)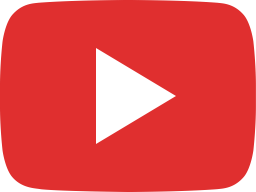 16-32_Strait of Juan de Fuca - Sailing in the Pacific Graveyard (sailing syZERO)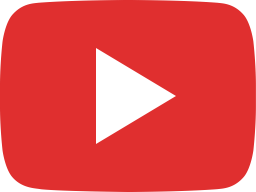 16-31_Seattle - my Dad & Wooden Boats (sailing syZERO)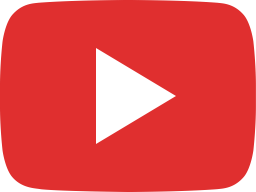 16-30_Nanaimo - getting a new Visa (sailing syZERO)

sailr's yarn
16-35_Columbia River – crossing the bar aborted Ahoy, The stories around the Columbia River Bar are well know to cruisers of the Westcoast. We had the chance to make our own experience and had to wait until the coastguard gave permission to cross it. So enjoy the new and very wet episode.. Aloha (Visited 425...

Ahoy, A few weeks ago Linus from the slow boat sailing podcast interviewed me over the phone and now the podcast is online.. click here to listen to the podcast. The interview with me starts at around 23:00 min.. slow boat sailing podcast Enjoy! (Visited 60 times, 1 visits today)

16-34_Columbia River_Big Boat River Excursion Ahoy, in this Episode I'm outing myself as stupid. Unbelievable that I didn't find the problem immediately, but I guess that's life.. What problem?? you got to watch it to find out. But then we take ZERO upstream and enjoy the beauty of the Columbia River.. Aloha (Visited 122 times,...
(Visited 35,598 times, 1 visits today)