vid´s
Subscribe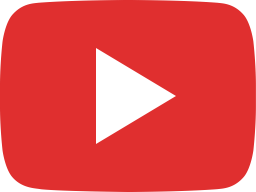 16-40_Marina Life - an allmost Normal life (sailing syZERO)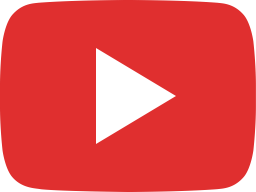 16-39_RoadTrippin - We Are Camping! (sailingZERO)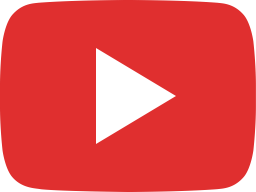 16-38_San Francisco - Sailing under The Golden Gate Bridge (sailing syZERO)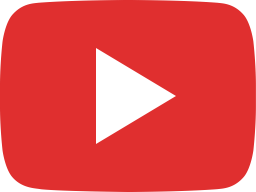 16-37_Noyo Harbor - Hiding from the Storm (sailing syZERO)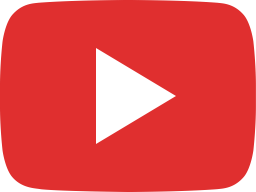 q&d_009_Arrested and thrown in Jail - Stories from the International Rescue Group (sailing syZERO)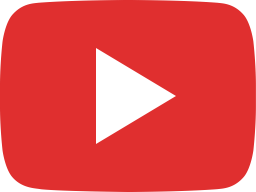 16-36_Coos Bay - When the Police calls for a Sailor (sailing syZERO)

sailr's yarn
16-40_Marina Life – An ALLMOST normal Life Ahoy, in this episode we enjoy our life in the marina "Westpoint Harbor" in Redwood City. No dinghy rides to shore, No Boat-movement, but hot showers and a car to do whatever we want or need and plenty to see around us.. Enjoy! Aloha (Visited 135 times, 1...

16-39_RoadTrippin – We are Camping! Ahoy, in this episode you won't see ZERO. It's about driving our van BEAST through northern California, exploring National Parks and mountaintops. BEAST was parked under a tree for over 15 month and started right away.. We packed a few things and moved into BEAST.. Enjoy! (Visited 116 times, 1...

sailingZERO kommt zum Travel Festival an den StadtStrand blue:beach in Witten ..schon mal vom Travel-Festival gehoert? zum ersten mal und einzigartig in seiner Art bei uns im Pott hat Laura das Festival ins Leben gerufen und direkt eine geile Location dafuer gefunden. Die Beach Volleyballhalle StadtStrand blue:beach am Kemnader See in Witten. ..getroffen habe ich...
(Visited 38,196 times, 26 visits today)