vid´s
Subscribe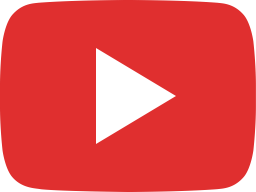 16-26_Good Bye Alaska (sailing syZERO)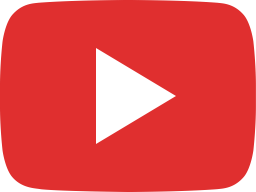 16-25_Cruising the Inside Passage - less Ice lots of Buoys (sailing syZERO)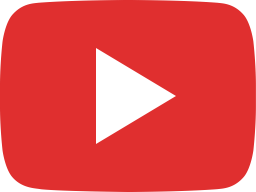 16-24_Warm Springs Bay_hot, hotter, Baranof (sailing syZERO)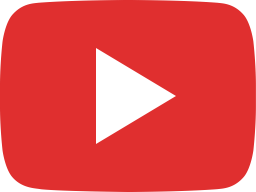 q&d008_merry christmas (sailing syZERO)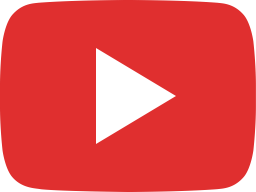 16-23_Tenakee Springs - petting bears in a hot tub (sailing syZERO)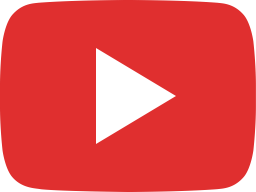 16-22_ExpresShuttle 2 Juneau - changing plans (sailing syZERO)

sailr's yarn
16-26_Good Bye Alaska Ahoy, It's done - it's over - we're out! Ketchikan was our last port in Alaska and after a very short stay there we finally took down our US courtesy flag and hoisted the candian flag for the first time in our lives.. (Visited 43 times, 5 visits today)

16-25_Cruising the Inside Passage – less ICE, lots of BUOYS Ahoy, it's time for a new episode of our Alaska adventures.. this time we sail from the hot springs in Baranof to the cold Ice at the Baird Glacier. We were so lucky with the weather and this time we could take our dinghy and...

WarmSpringsBay – hot, hotter, Baranof Ahoy, I'm soo happy that I could manage to finish the next episode before we slide into the new year. We had a great 2016, which most parts you know already.. but I can assure you there is a lot more to come before 2016 ends on this season. The...
(Visited 33,627 times, 14 visits today)