vid´s
Subscribe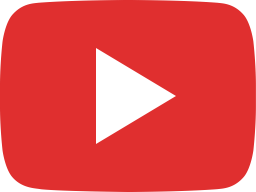 16-36_Coos Bay - When the Police calls for a Sailor (sailing syZERO)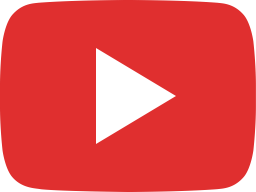 Confessions of a SOLO sailor (sailing syZERO)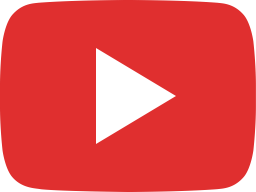 16-35_Columbia River - Crossing the River Bar aborted (sailing syZERO)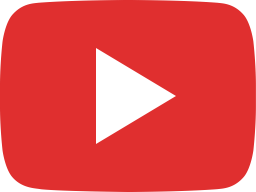 16-34_Columbia River - Big Boat River Excursion (sailing syZERO)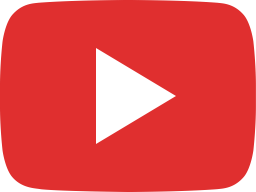 16-33_Cut off the BEARD - finally ;-) (sailing syZERO)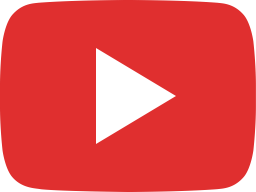 16-32_Strait of Juan de Fuca - Sailing in the Pacific Graveyard (sailing syZERO)

sailr's yarn
Ahoy liebe Dortmunder, nun auch exclusiv für Euch in Eurem Radio. Ich war gerade bei Michael Hendriks von Radio 91.2 zum Interview und kann Euch fröhlich verkünden, dass der Beitrag bereits heute um ca. 14:45 Uhr ausgestrahlt werden soll. Also Radio an!! Für alle, die den Sender nicht empfangen können, hier ist der link zum...

Ahoy, dieser Post ist exclusiv für die deutschsprachigen unter euch. Ich habe gerade ein sehr nettes Interview bei Radio Hagen, dem lokalem Radiosender aus meiner Heimatstadt, gehabt und will Euch daran gerne teilhaben lassen.. Der Bericht wird morgen früh in der Zeit von 6:00 bis 10:00 Uhr gesendet. Alle die Radio Hagen nicht empfangen können,...

16-36_Coos Bay – When the Police calls for a Sailor Ahoy, here is the new episode. We met Tony & Niki, they contacted us over our website and they showed us THEIR Oregon. We had a great time together, but on top of that Tony offered me a ride in his Police car.. so I...
(Visited 36,494 times, 8 visits today)